Ford Service Centre - Sutherland
Book a Service Online - Now
Late Night Tuesday Servicing!
Late night Tuesday is exclusive to business owners. We have extended our hours every Tuesday night until 7.30pm to provide you convenience each time your vehicle requires a scheduled service or general maintenance.
There are many options available for servicing your vehicle today, but none better than Dominelli Ford.
With our brand new, State-of-the-Art service centre and our factory trained technicians, there is no other dealership that can take better care of your vehicle. We understand that your car represents a sizable investment and we promise to offer the best possible after sales car care.
As a Sydney dealer, Dominelli Ford look after customers from Rockdale through to Sutherland, Miranda and surrounding areas. We offer a range of services to choose from while your car is being serviced, with the option of free loan cars, drop off service in the local area or make yourself comfortable in our brand new customer lounge with free wifi and tea and coffee facilities.
Many competitors may offer a good price but do they know your car? We do. At Dominelli Ford we have specialised Ford mechanics that have been trained by the manufacturer. We also have diagnostic equipment and specialised tools designed for your car to ensure the ultimate driving experience. We promise timely and accurate analysis of your vehicle and are committed to upholding the strict standards set by our manufacturer.
This means:
Guaranteeing the quality of our workmanship, and fitting only genuine Ford parts.
Ensuring that all of our technicians are trained to Fords high standards.
Ensuring competitive pricing and strict adherence to factory maintenance schedules.
Delivering consistent and superior standards of service.
Better understanding your needs so that we can exceed your expectations.
Additional Services & Products Include:
Express 1 Hour Service from 7:30am (Bookings Essential) Add 30mins extra if a wash is required
Extended opening hours on a Tuesday night from 4:30pm to 7:30pm (Exclusive for Tradies)
Saturday Trading from 8:00am to 12:00pm (Bookings Essential)
Wide Range of Tyres to choose from
Tyre Replacement, balancing & alignment
Fuel injection services
Transmission repairs
Air-conditioning services
Pink Slips
Green Slips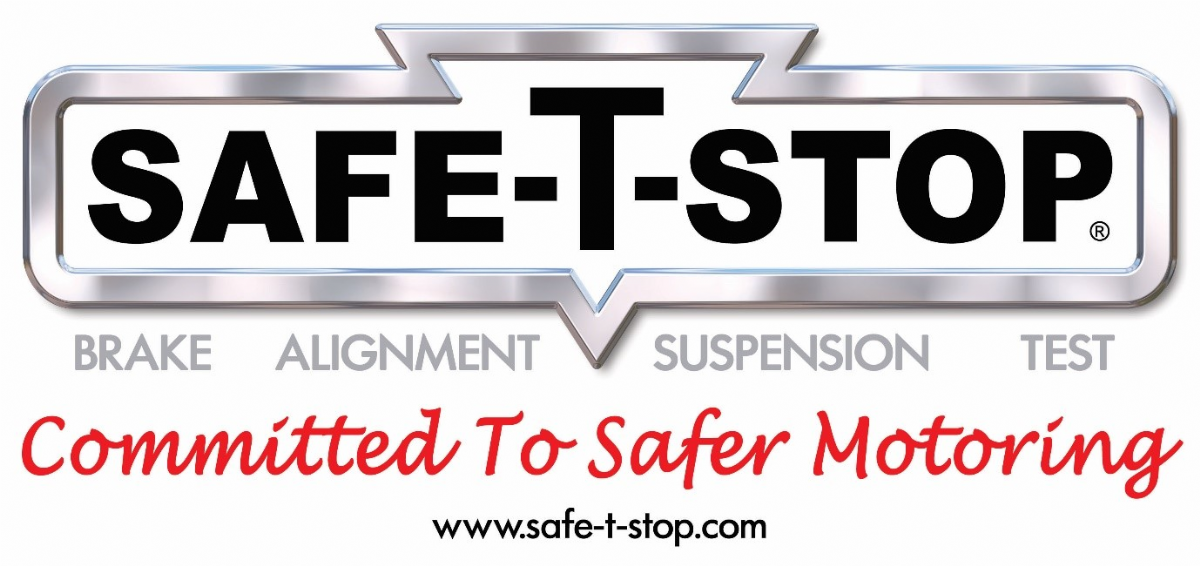 Dominelli Ford is offering the most advanced brake safety testing system in Australia - Safe-T-Stop.
Safe-T-Stop can detect side-to-side and front-to-rear brake imbalances, check steering and suspension performance, and measure the rebound of all shock absorbers.
The test can be done while you wait and a full report is provided upon completion. Have your vehicle serviced at Dominelli's and the Safe T Stop test and comprehensive report will be provided to you as part of your service with us.
Alternatively, we can perform the Safe-T-Stop test on your vehicle at any time for $35.00.
Bookings are essential so call the Dominelli Ford Service Department on 9545 9090 or book here.
Introducing Openpay
Openpay is a convenient way to manage your car maintenance expenses.
Openpay is available in store at Dominelli Ford to offer our customers a convenient way to pay for your car's service or repairs, accessories or tyres.
Openpay is an interest free payment system that allows you to spread the costs associated with your vehicle's maintenance over smaller and more managable payments.
The benefits of using Openpay
Essentially Openpay allows you to carry out your regular car maintenance (be it servicing, new tyres or adding accessories) without having to pay the full amount upfront.
You can tailor your repayment plan to suit your budget over a 3, 6, 9 or 12 month period. It takes about 3 minutes to set up in-store. It is an easy, convenient and interest free alternative to delaying your repairs or having to come back to the dealership when you can afford it.
Ask your service advisor today about using Openpay to help manage your car maintenance payments.
For further information about your Ford, or to simply book your next service or repair, complete the Service Booking Form or phone us on (02) 9545 9090.